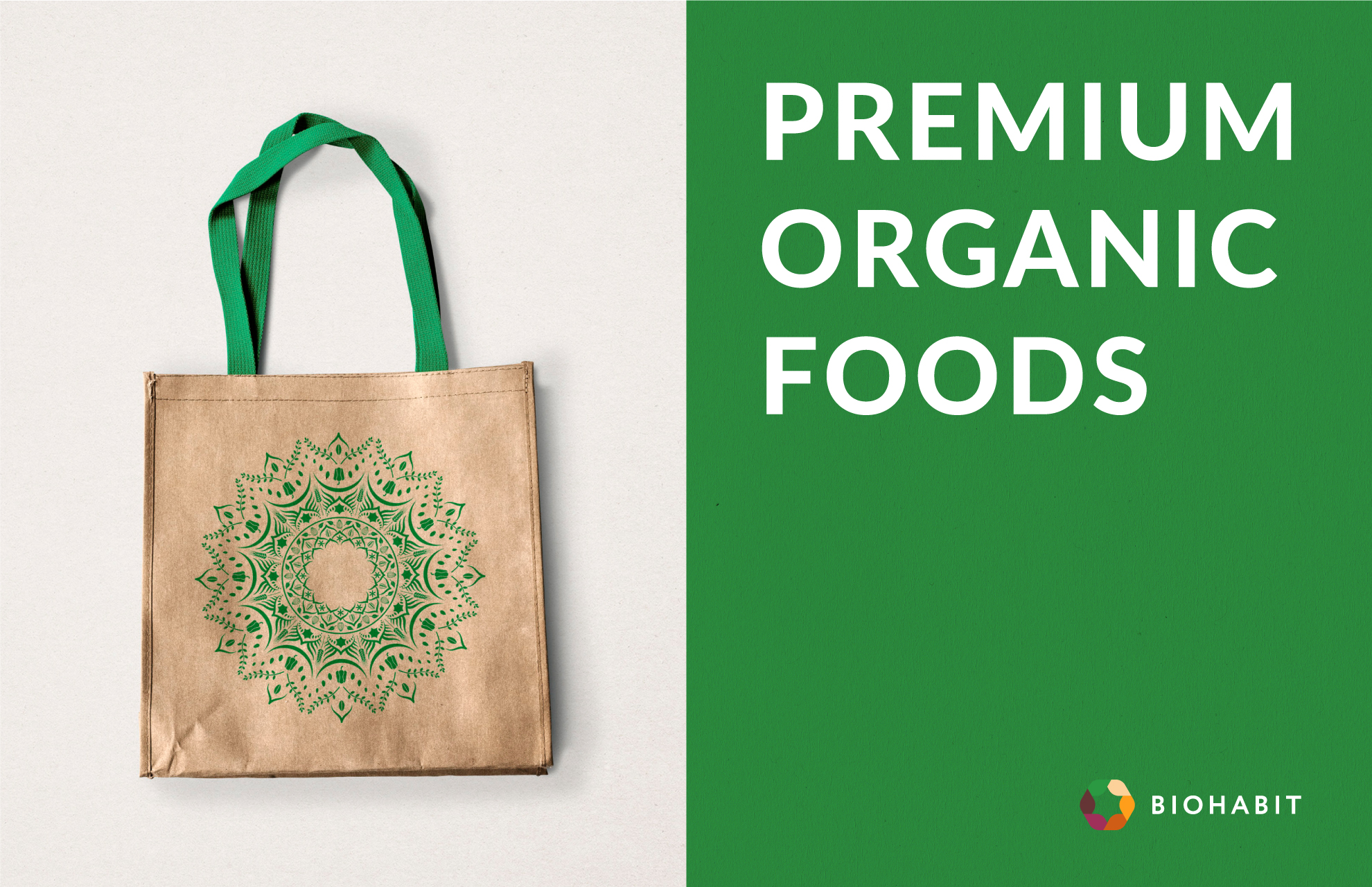 Biohabit


Art direction and visual identity.

BIOHABIT is a wholesaler, distributor, importer, and exporter of premium quality organic products. With many years of experience in the market, and clients across Europe.

When it comes to organic products, expectations are high regarding the quality and the care taken from soil to table.

For this reason Biohabit are dedicated to continuously growing, and maintaining their supply chain, by sourcing premium organic products. Knowing that their customers expect only the best from organic products.

We aimed for a design based on a simple, transparent, and trustworthy feel. Logo supported by a sustainable and organic imagery of brand illustrations in a restricted color profile.

Visual identity was designed and implemented on packaging, printed matter, web and exhibition design.


-