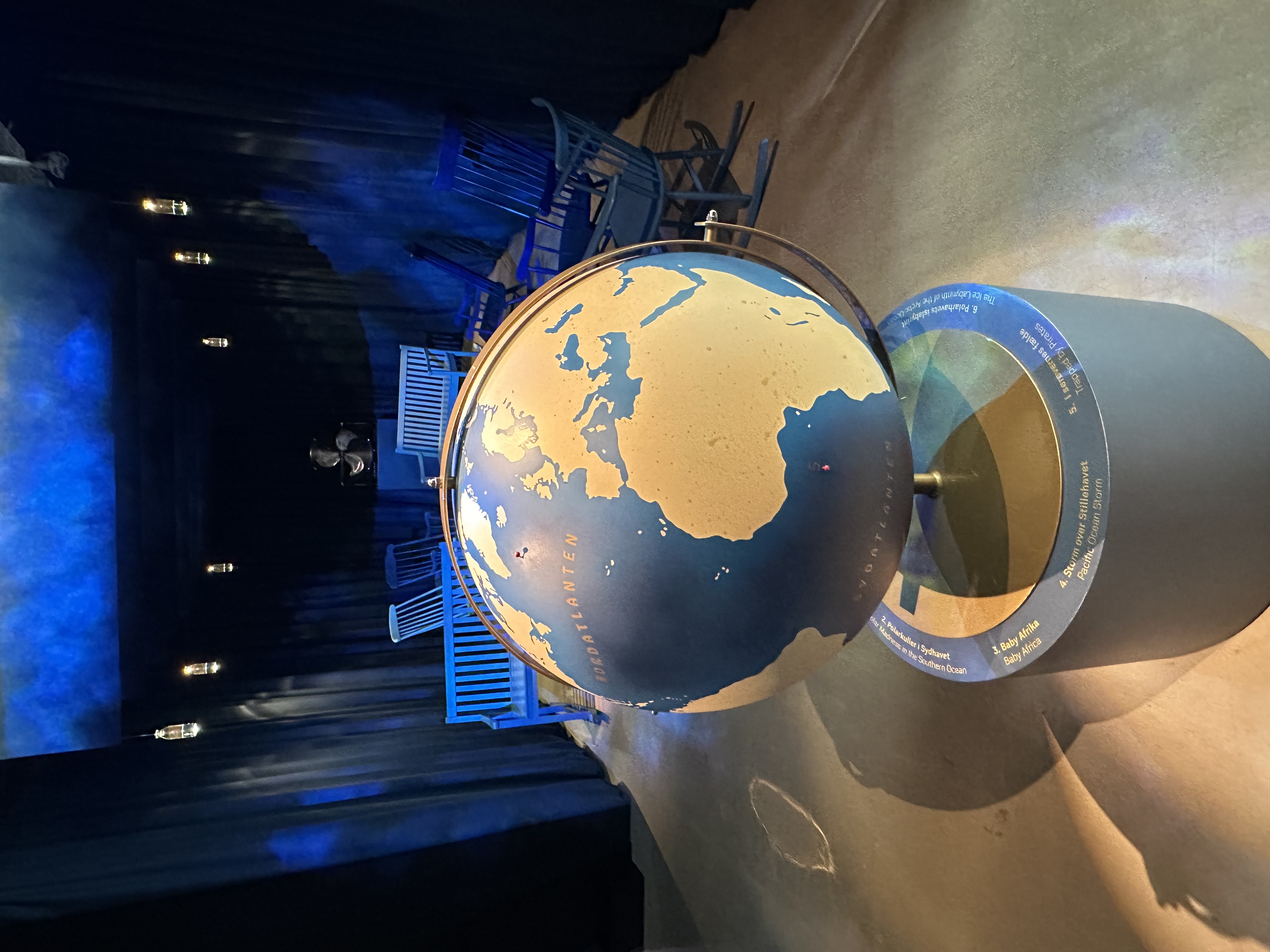 Tales from the seven seas

Scenography and design for "Tales from the seven seas" exhibition at M/S Maritime Museum of Denmark in Elsinore. Handpainted the globe with color gradients on land and sea, and designed the gold typography. Also we created stormy dip dye effects for the drop paper ceiling.

Exhibition design: ProudlyPresent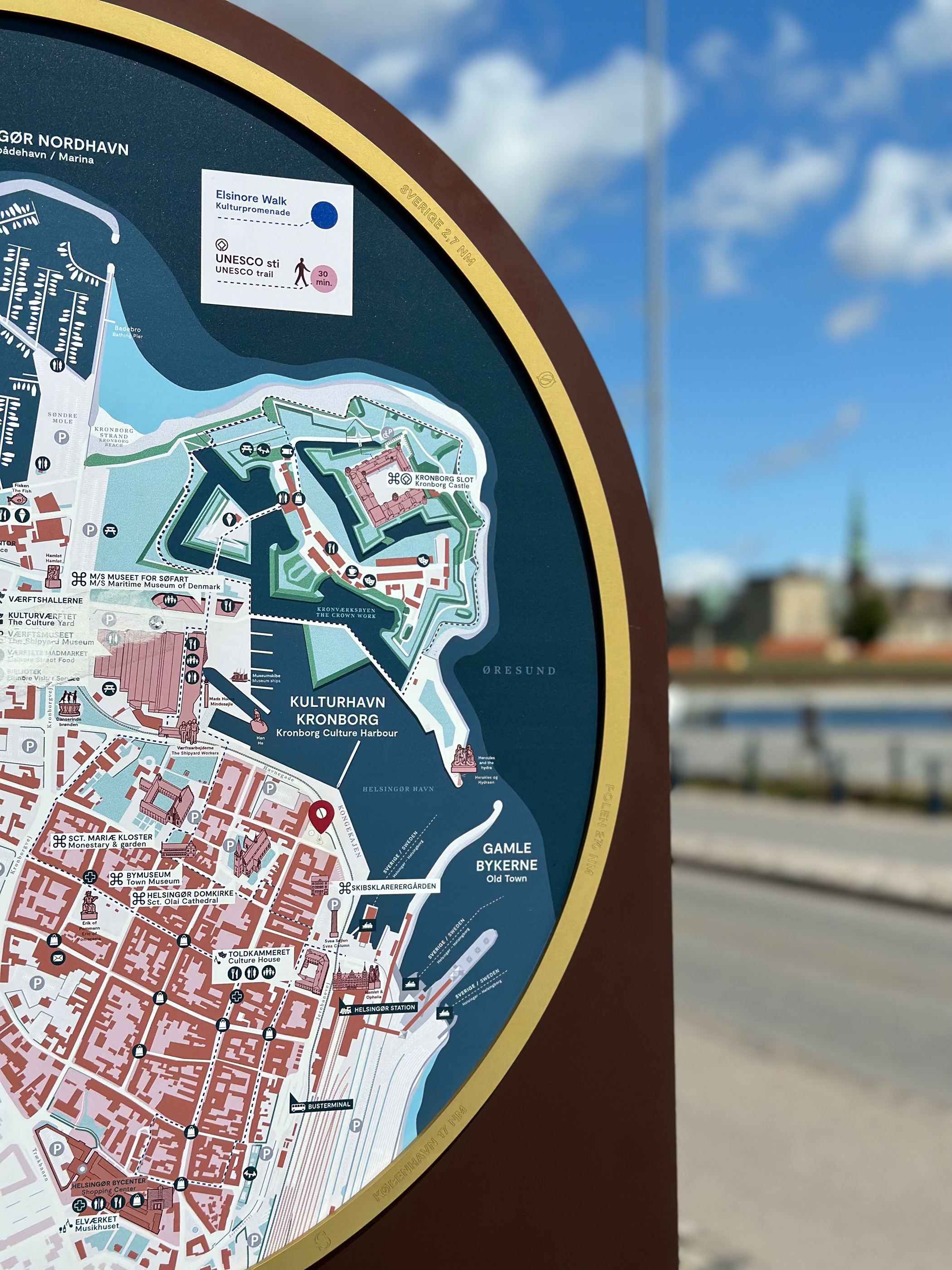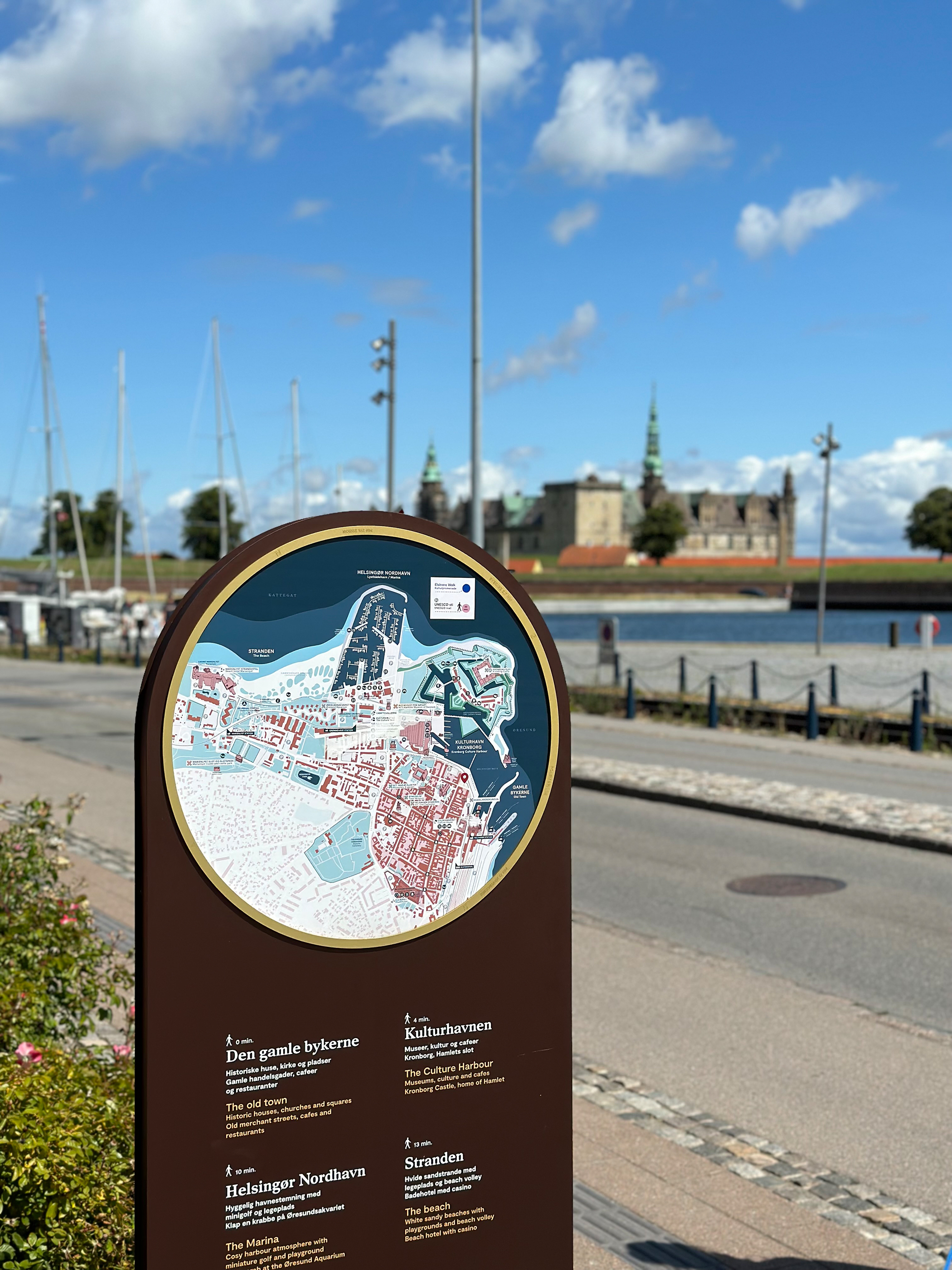 Elsinore citymap illustration
Illustration of citymap with historic buildings and site-specific landmarks in 2D and 3D. Implemented throughout the city centre of Elsinore on bespoke signage and wayfinding designed by Le Bureau.


Agency: Le Bureau
Client: Elsinore Municipal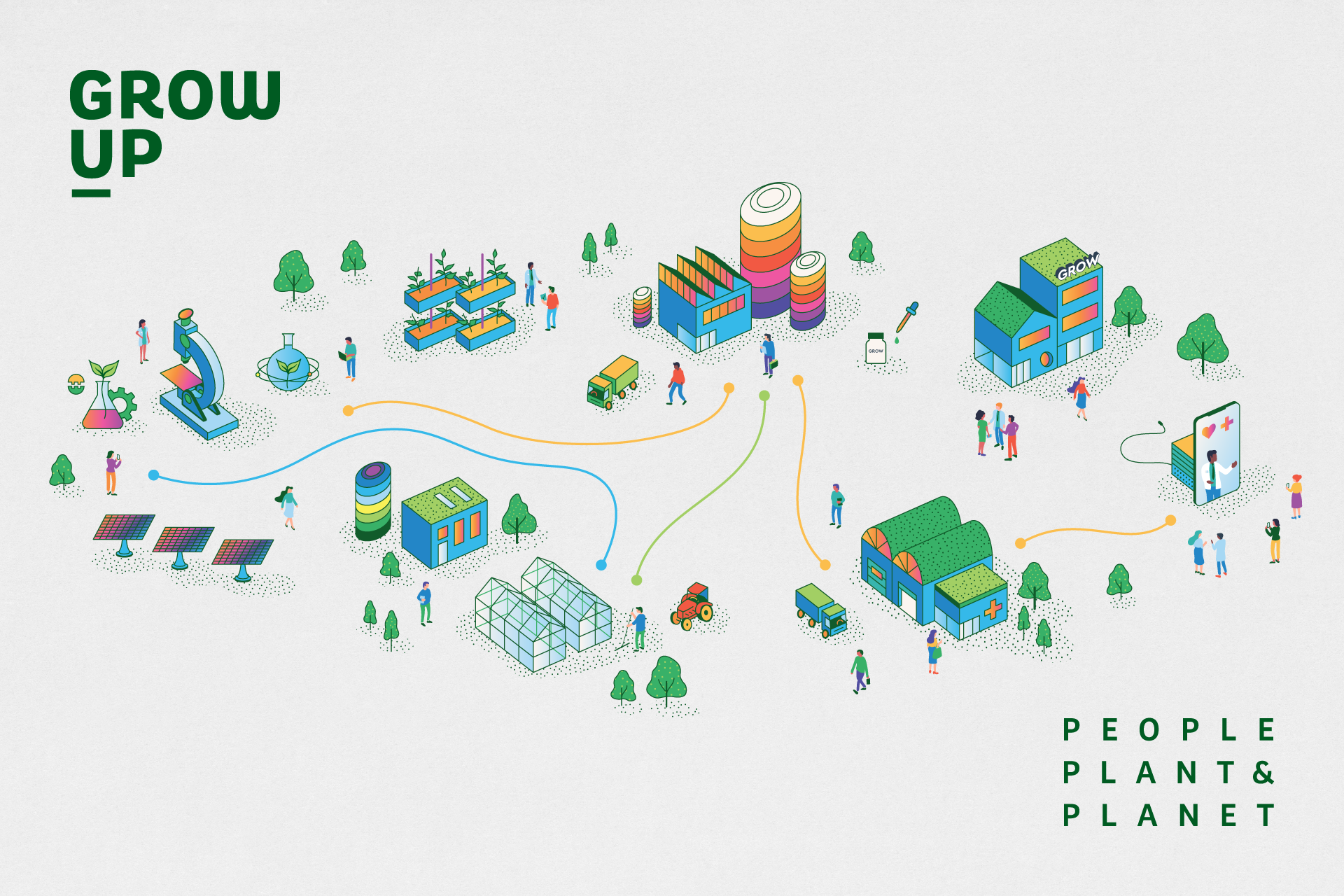 Grow Up
Visual identity and illustration for Grow Group which is leading the efforts to improve access to, and innovation in, cannabis medicines. They are already the largest importer of cannabis medicines in the UK & Ireland
Top illustration: distribution and production network for use in explainer video and website for Grow Up fundraising campaign.
Below illustration: Logo variations and moodboard for animation.
Art direction: Hanway Associates
Agency: Penfield and R-A-D.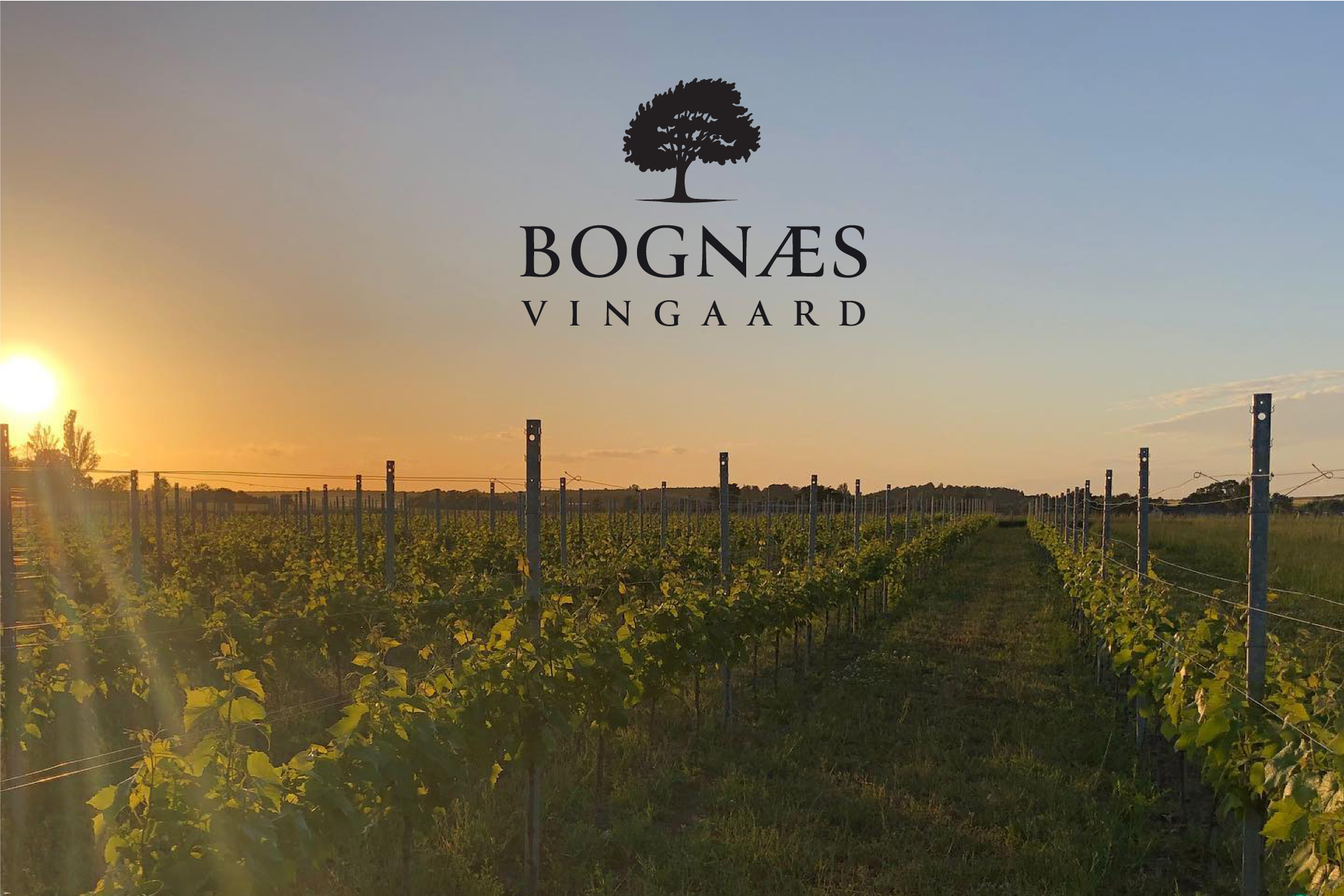 Bognæs Vingaard


Art direction and visuel identity for Bognæs Vingaard, an organic wineyard located on Tuse Næs in Denmark.

We created a bespoke identity with logo design, typography, colorprofile and illustration inspired by local fauna sourounding the wineyard and terroir.

Logo icon references the old beechtree in front of the mainhouse of the wineyard. The tree is shaped by the western wind thus leaning towards east.

Design elements are printed on wine labels, packaging and coming up on a new website designed by us, launching 2022.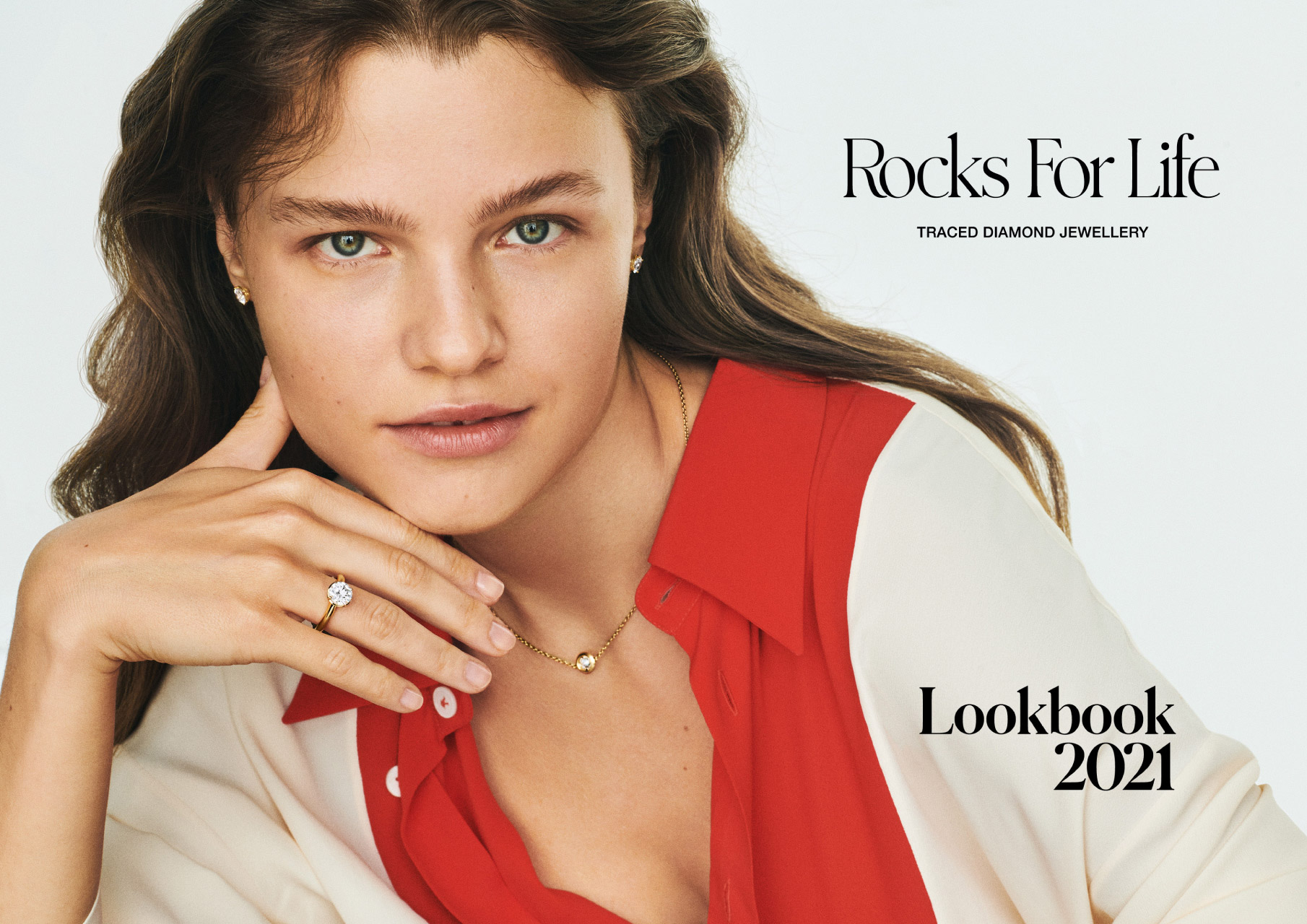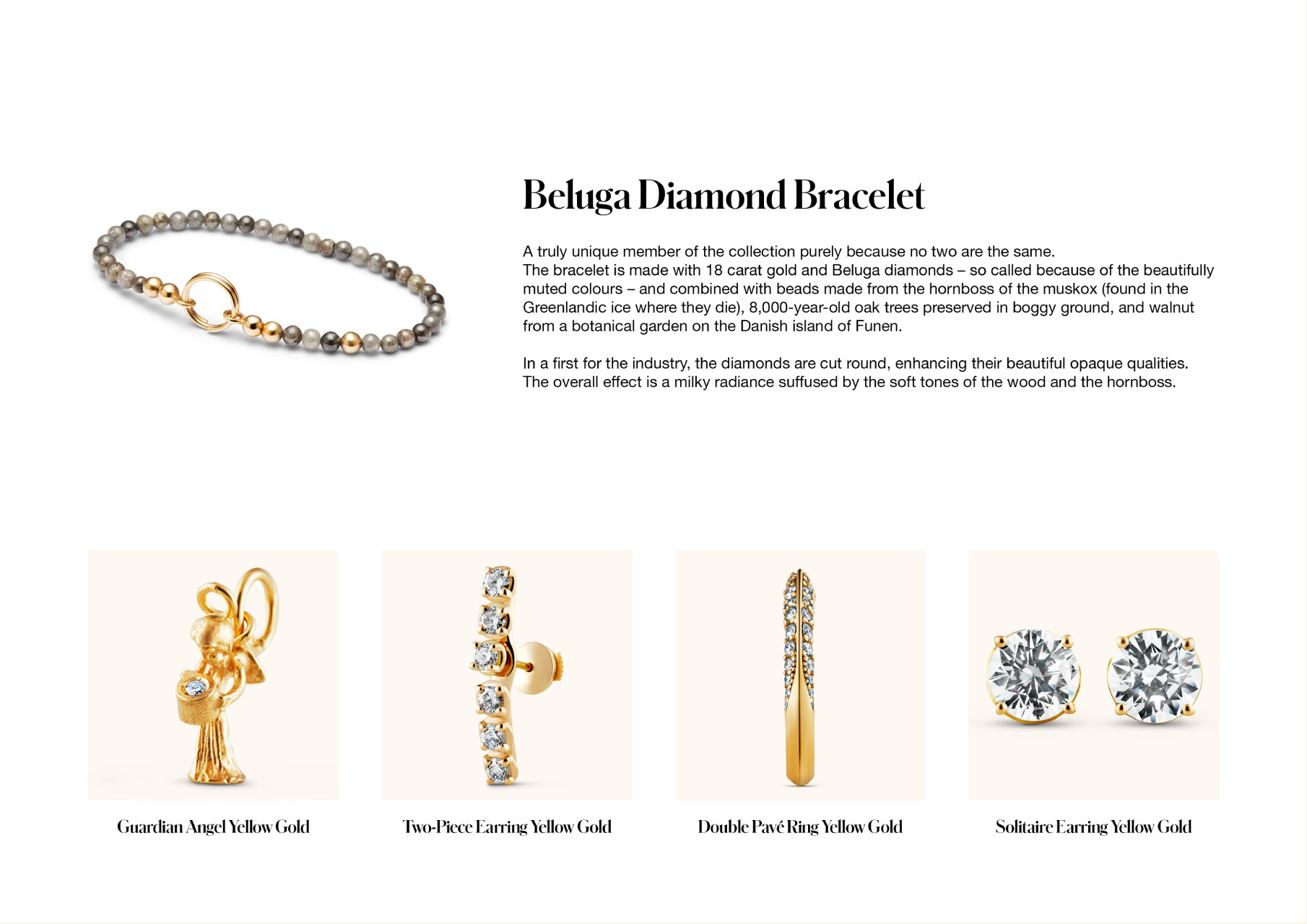 Rocks For Life - Lookbook 2021


Art direction and graphic design of lookbook and invitation for the launch of Collection no.1 for Danish jewellery Rocks For Life, by designer Kathrine Zobel.

Kathrine's passion is to design jewellery that will last for generations, while accentuating humanitarian and the environmental considerations. All Rocks For Life jewellery is made with recycled gold and traceable diamonds.

Model: Olga Doch
Photographer: Philip Messmann
Styling: Annika Z. Agerled
Hair & Makeup: Rikke Dengsø
Creative: Malling



-