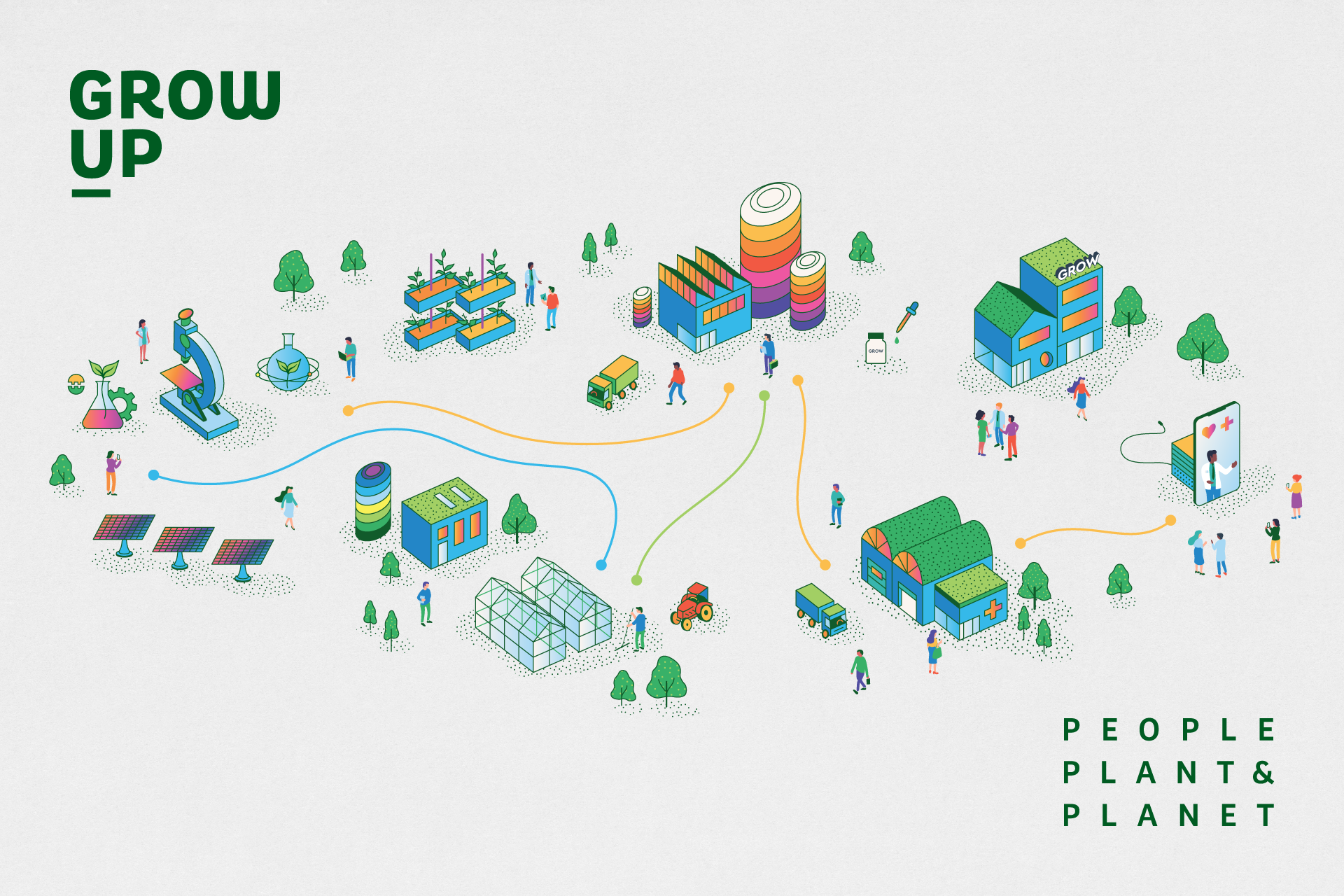 Grow Up
Illustration of Grow Group´s distribution and production network for use in explainer video and website for Grow Up fundraising campaign.

Grow Group is leading the efforts to improve access to, and innovation in, cannabis medicines. They are already the largest importer of cannabis medicines in the UK & Ireland

Art direction: Hanway Associates
Agency: Penfield and R-A-D.