Drømmeskibet / The Dream Ship


Logo design and maritime illustrations for a new adventorous play and learn area at Maritime Museum of Denmark, located in Elsinore.
Logo with handmade font "Elsinore" is influenced by the fifties industrial and retro signage.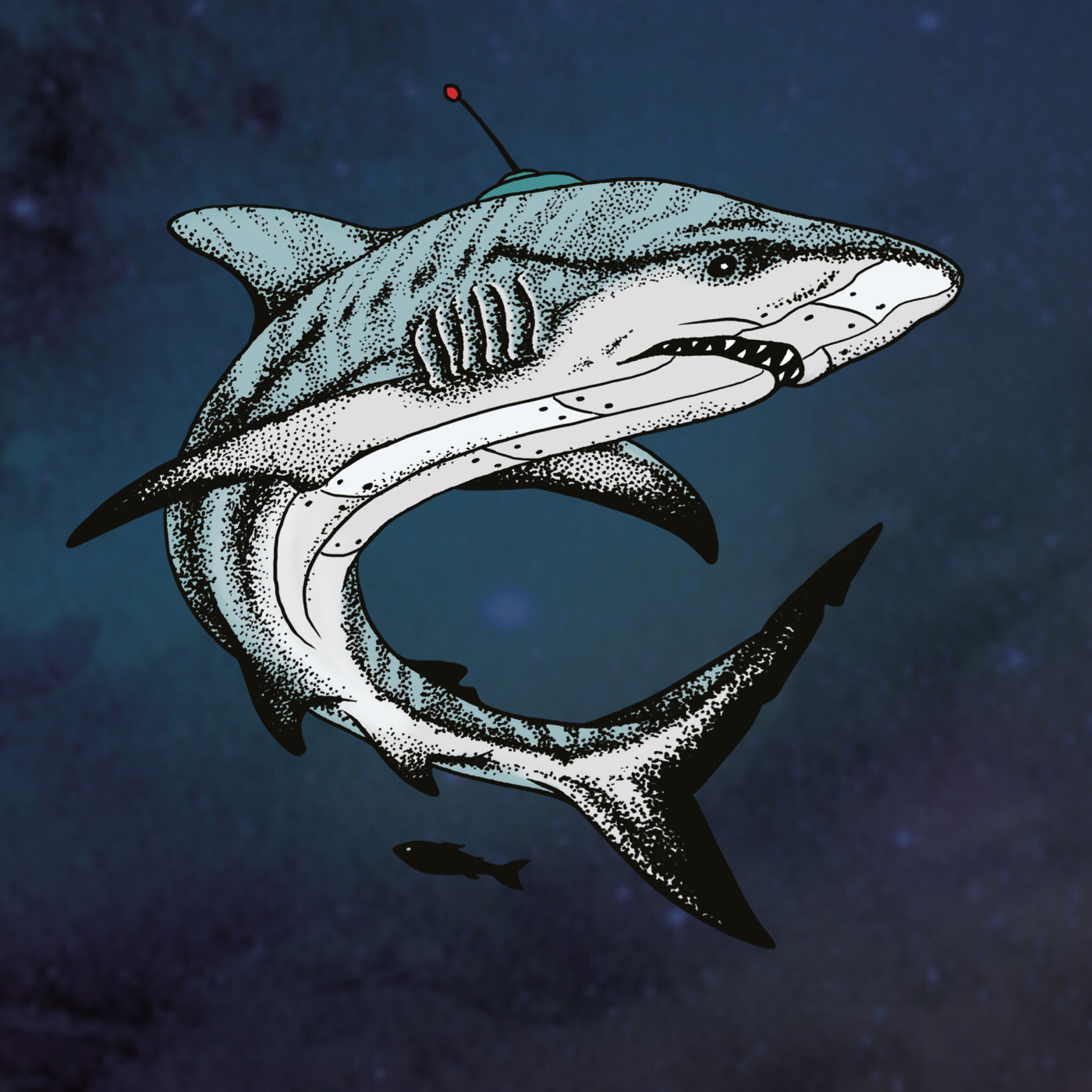 The caroussel


Illustration of Compass rose and North, South, East and West.

The Compas rose it self is a huge moving caroussel on-site the kids can navigate in the direction they want the ship to go.


Drømmeskibet / The Dreamship


Developed by M/S Maritime Museum of Denmark

In collaboration with:
Legeskibet v .Gerlev Idrætshøjskole
Gerlev Center for Leg & Bevægelse
CISC (Center for forskning i Idræt, Sundhed og Civilsamfund)
Georg Stage og Sejlmager Hansens Eftf. ved Helle Barner.

Design by designstudio Proudlypresent.

The Dream Ship is supported by Nordea Fonden and Lauritzen Foundation.